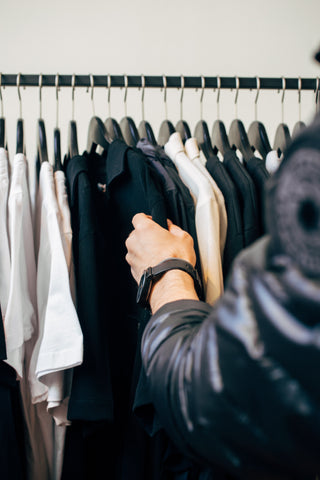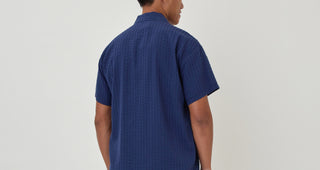 PERSONALISED SHOPPING
Explore our range of products at the comfort of your home.
What to expect
Talk to Our curation specialists
Send us a text here and share with us the products you are interested with.
analysing your style
Share with us your preferred size, styles and fit and we will prepare relevant pieces to compliment your needs.
shop at your own comfort
We will bring over the specially curated styles to your home or preferred address.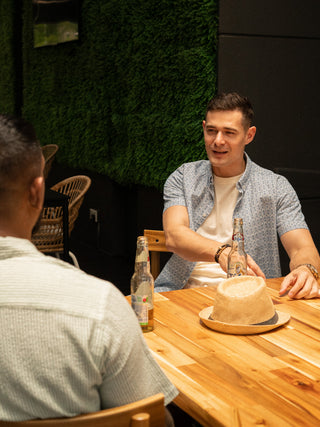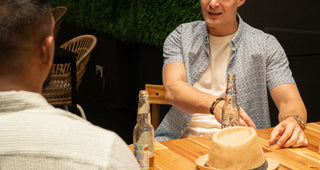 Personalized shopping
Gather a bunch of friends and shop together in the comfort of your home!