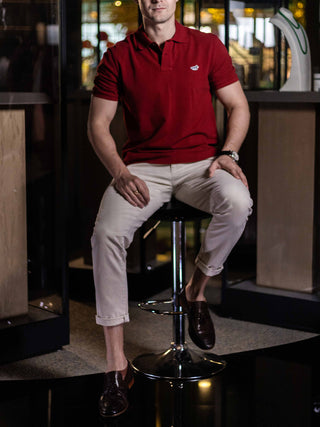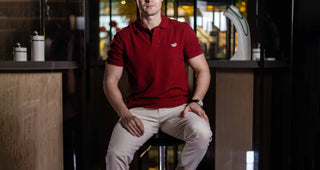 The New Satorial Vanguard
Welcome to Mr. Square – where style knows no boundaries and where quality isn't a privilege, but a right.
We are not just another men's online store
We're the curators of a global style gallery, specifically designed for the modern gentleman who defies the norm.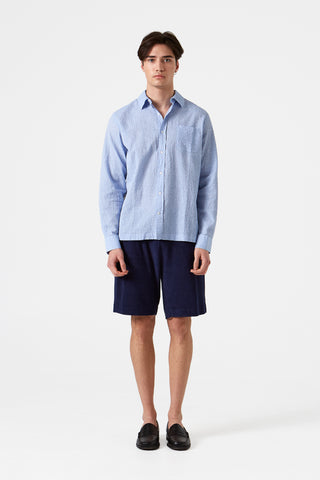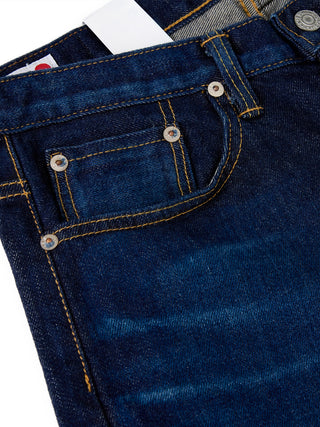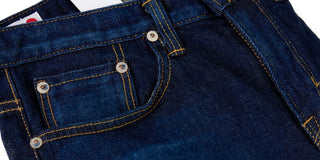 Gone are the days when good taste meant emptying your wallet.
At Mr. Square, we bridge the divide between luxury and affordability. Handpicked and personally vetted, our unique ensemble of international indie designers showcases craftsmanship at its finest. Whether you're searching for the perfect denim, eye-catching elevated casuals, or the everyday essentials, you'll find it here.
So why fit in, when you were born to stand out? Break the mold with Mr. Square.
Contact us
Message us if you'd like to know more about our products, or if you'd like to arrange a private shopping session at our showroom!